Any fancy this?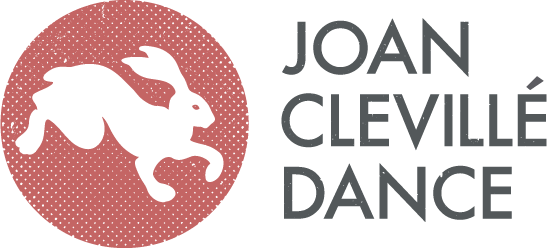 COMPETITION TIME!
The amazing Joan Clevillé Dance are offering a free workshop to 12 lucky people in conjunction with their contemporary dance performance on Saturday 24th March.
To win a space at this workshop please:
SHARE this post ✅
Tell us you are 'INTERESTED' on the Facebook event page: goo.gl/7Cx6fX ✅
COMMENT on this post how many spaces you would like (between 1 – 12!) ✅ & TAG who you'd like to dance with! ✅
Here's what Joan Clevillé Dance say: 'This is a free workshop for children, parents, grandparents – anyone who may be interested! At 1pm – 2pm on Saturday 24th March in Skipton Town Hall.
It will be a creative dance session exploring the company's work Plan B for Utopia and feel energised, inspired and connected to your body! No previous experience required, come along on your own or with your family and friends. All abilities and young people ages 11+ welcome! Whatever your age, ability, level of experience, or interest, we'll have something for you – come and experience something different!"
We will draw at random on Tuesday 20th March until all the spots are filled! Good Luck!
For more information on 'Plan B for Utopia' the performance on Saturday 24th March at 8pm, tickets are £12 / £10 under 18s, please see the event for details:
goo.gl/7Cx6fX